What if you could build a luxurious, environmentally-friendly home – almost instantly? Prefabricated buildings, which are mostly built in a factory and then assembled onsite, are steadily gaining popularity across the world. The California company Plant Prefab is working to take things a step further, focusing on prefab single-family and multi-family homes. Instead of outsourcing the components to a faraway factory, Plant Prefab is the factory. Using sustainable materials and processes, they create the components, with the goal of helping more people to build a life in a prefabricated home.
Plant Prefab is headed by Steve Glenn, a forward-thinking developer and entrepreneur with a long track record of making prefabricated homes a reality. Glenn was fascinated by architecture from a very young age. 'I had Legos and blocks and books on Frank Lloyd Wright,' he recalls. 'The first thing I wanted to be was an architect.'
In college at Brown University in the 1980s, he got involved in technology, co-founding a startup called Clearview Software that was acquired by Apple. But architecture and design stayed on his mind, along with environmental issues. 'Recycling wasn't easy – you had to go to one place on campus, but I did it because it was the right thing to do,' he says. 'I didn't realise the depth of the problems and challenges involved in the focus on sustainable design.'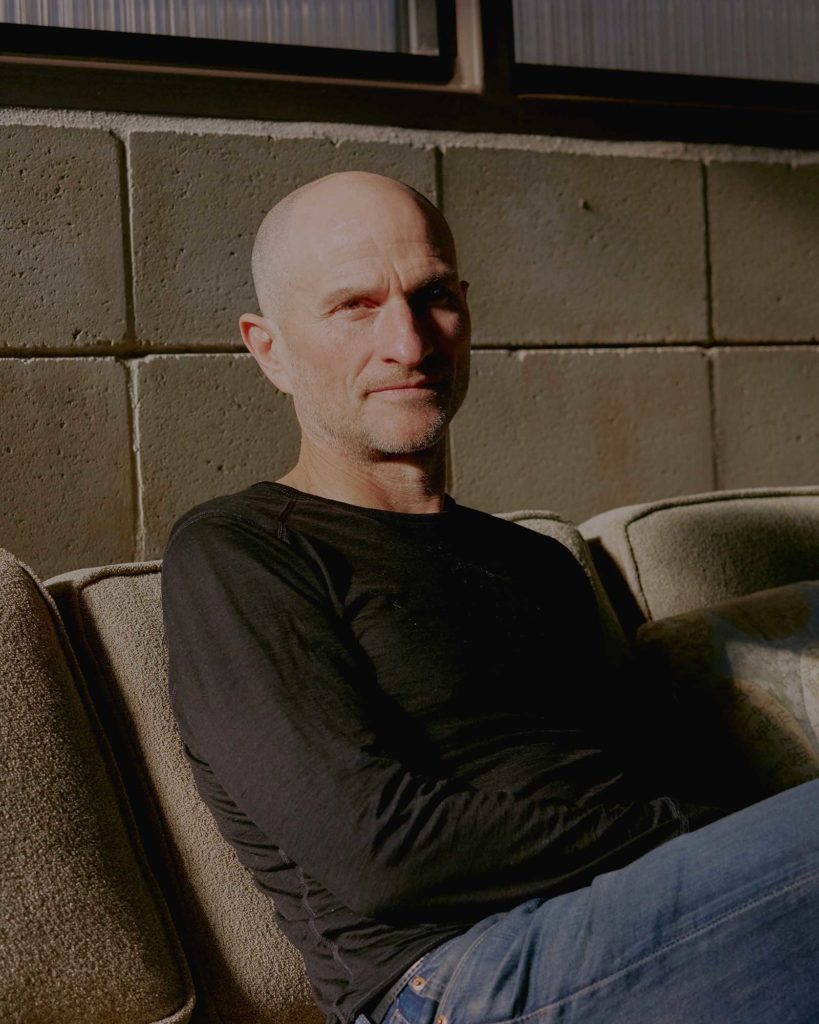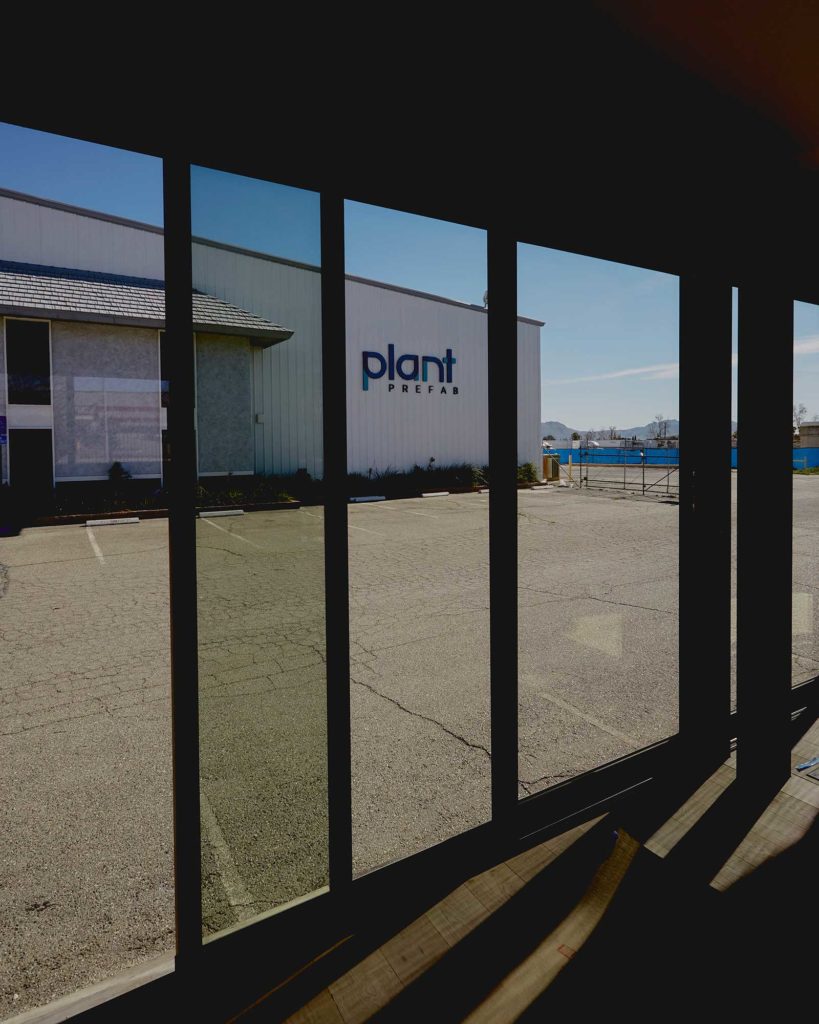 'The first thing I wanted to be was an architect.'
Glenn was deeply inspired by the writings of the late real-estate developer and visionary thinker, James W. Rouse, who wrote that profit could be mixed with purpose.
'Rouse turned me on to business people who had profit and purpose integral to the work they are doing – to make their projects good for humanity,' Glenn says. 'Rouse wasn't focused on sustainable design per se – sustainable design wasn't a big thing yet. He was focused on projects that were helping the communities they were in.' Like Rouse, Glenn felt inspired to try to make a positive difference in the world through his work. 'The world could use more responsible developers,' he says.
Rouse's writings helped inspire Glenn to start LivingHomes in 2006, a pioneering development and design company focused on modern and sustainable prefabricated homes. He spent 11 years running the company, which created many LEED-certified homes. LEED, or Leadership in Energy and Environmental Design, is a US certification system for green building that is recognised internationally. Buildings are awarded points across categories such as carbon dioxide emissions and water efficiency. LivingHomes has built many homes certified at LEED Gold and Platinum (the highest level) status, including Glenn's own house in California. 'That's the first one we designed, designed by Ray Kappe,' he says. 'It was installed in eight and a half hours, and it was the first home ever certified LEED Platinum.'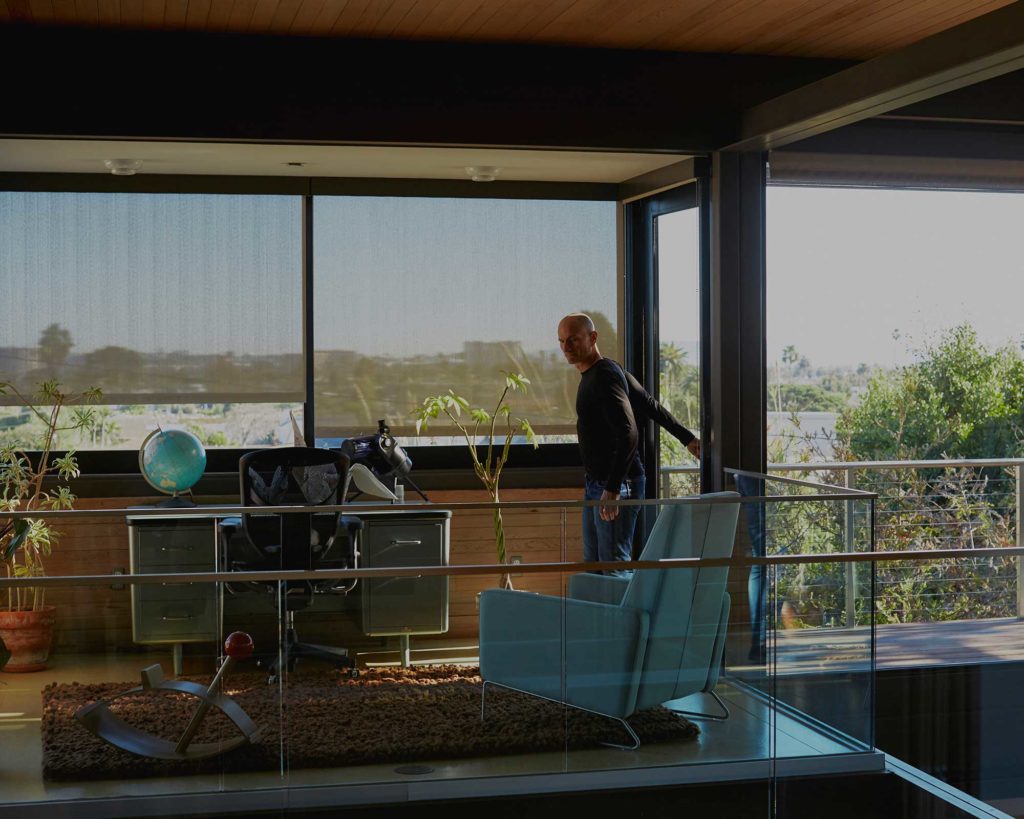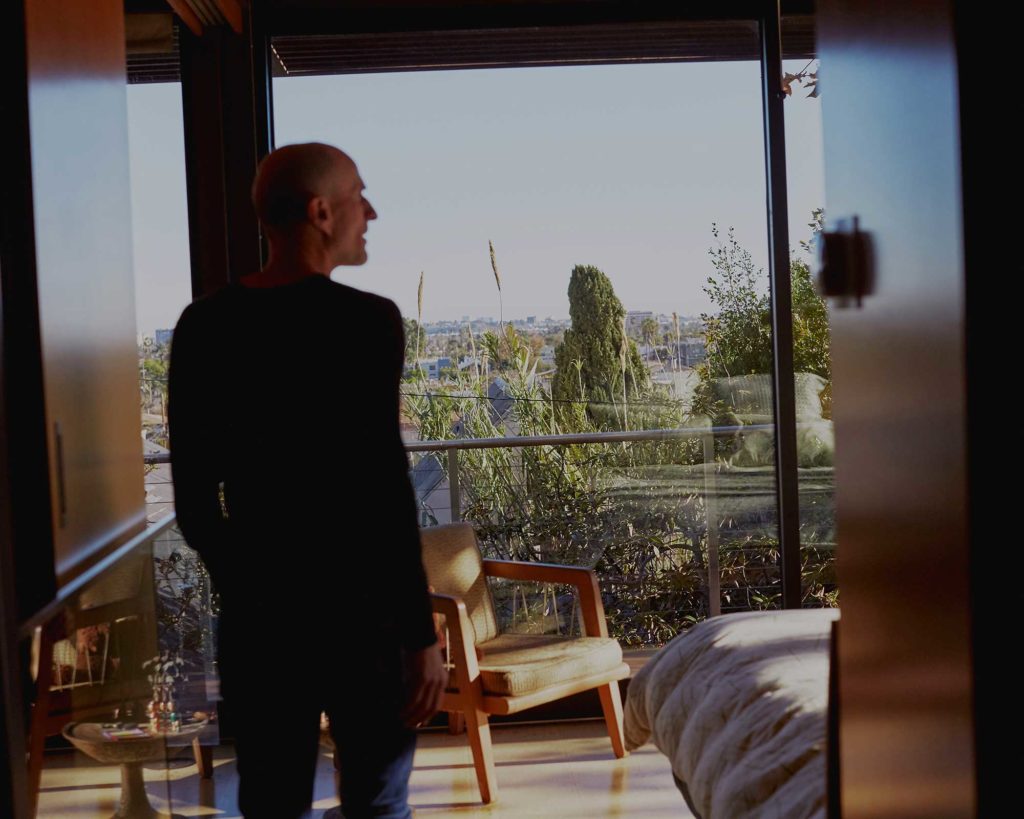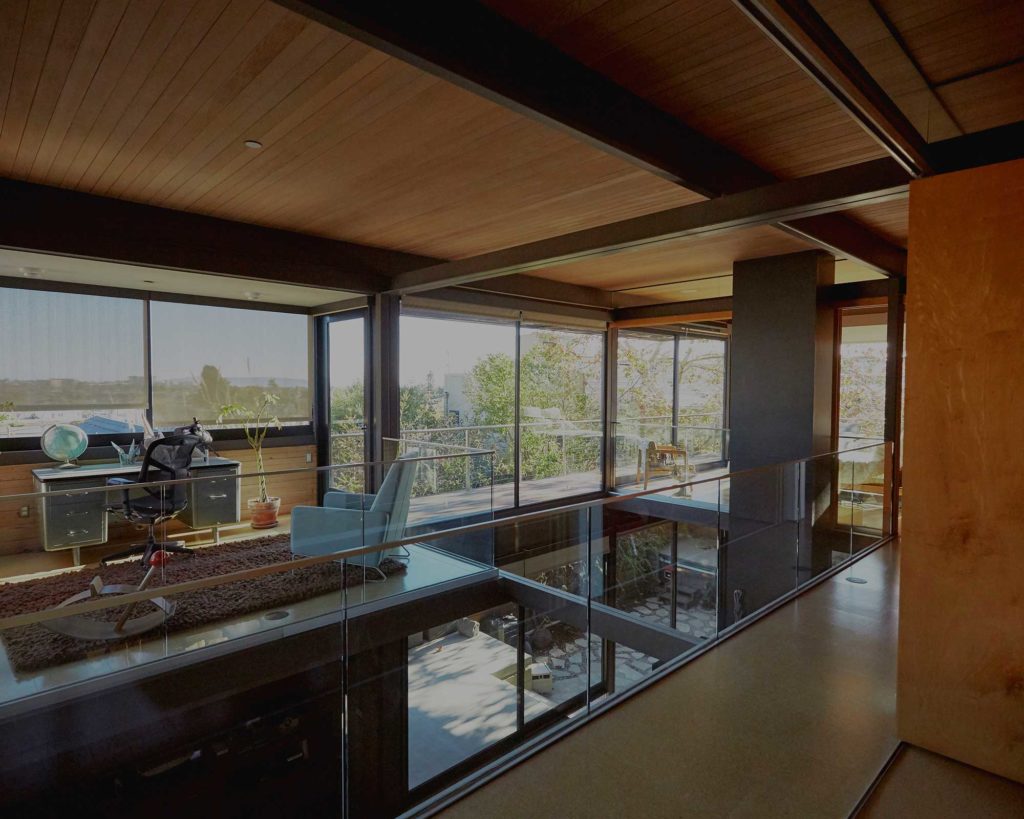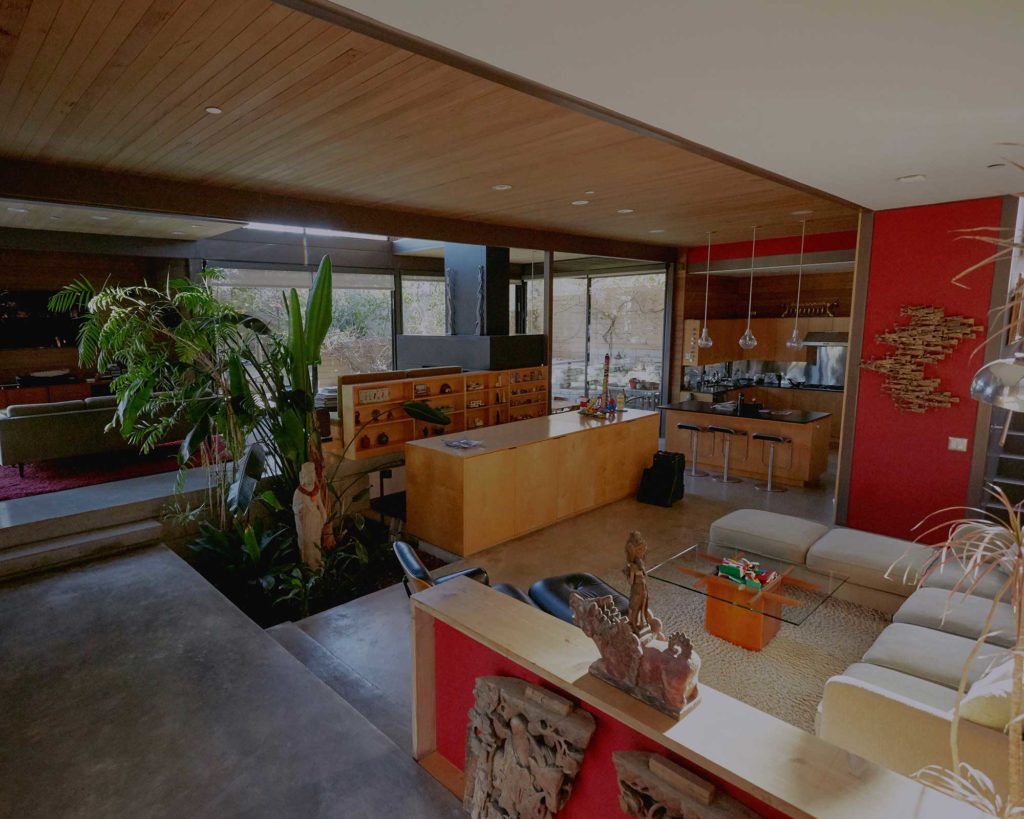 For the past two years, Glenn has been working on his latest venture, Plant Prefab, an even more ambitious project, aiming to advance the practice of prefabricated housing in the US at scale. 'LivingHomes was the design firm; Plant is the factory,' he says. 'I've only been in manufacturing for two years. That's our main business, the actual manufacturing – not the design.'
Plant Prefab, which has recently received major Series A funding from the venture capital firm Obvious Ventures and from Amazon (this first investment in a home builder), and others, aims to disrupt the mostly staid construction and real-estate development industry. 'I don't believe there have been great strides in the industry, which is a problem of construction in general,' says Glenn. 'Many developers came from an accounting background; they're just looking to make things as cheap as possible… entrepreneurs and VCs don't tend to be drawn to this area. We are trying to bring the innovation.'
Plant Prefab was designed to have broad appeal. 'With Plant, we build for any architect and any style and we build in a more responsible way and it doesn't matter what your interest is as a client,' Glenn says. 'You don't have to be specifically interested in prefab, nor does your architect. You just build it that way regardless, because that is all we do. Our standard drywall has recycled content, our paints and stains are no VOC [volatile organic compounds], our insulation is among the highest recycled content we could find – that is how we build, regardless.'
The increase in the cost of construction in the US has inadvertently given Plant Prefab an advantage. 'There's a dramatic increase in land cost, material cost, labour cost, even permit fees,' Glenn says. 'You have never had all of those going up so quickly at once. In places like Japan and Germany and Scandinavia where it has been expensive to build for so long… it's no surprise that prefab is one of the biggest, if not the biggest, way that construction is completed.'
Prefab buildings are a growing market. A recent article in Architect discussed the surging American interest in prefab, citing a new industry survey from the National Institute of Building Sciences Off-Site Construction Council that 87% of respondents had used prefab components in construction over the past 12 months.
'Previously, prefab in the US was used mainly for lower cost, standard, non sustainable housing – like mobile homes. Now, with the unprecedented rise in costs for land, labor, materials and permit fees, and construction labor shortages (many left during the downturn), consumers and developers are looking for a more time and cost efficient way to do construction of higher quality, more custom projects – projects you tend to find in urban areas.' An added benefit: because prefabricated are build off-site, residents of surrounding areas don't have to face weeks or months of ongoing construction noise. 'That's one of the advantages that we talk about too – less disruption to a neighbourhood,' Glenn says.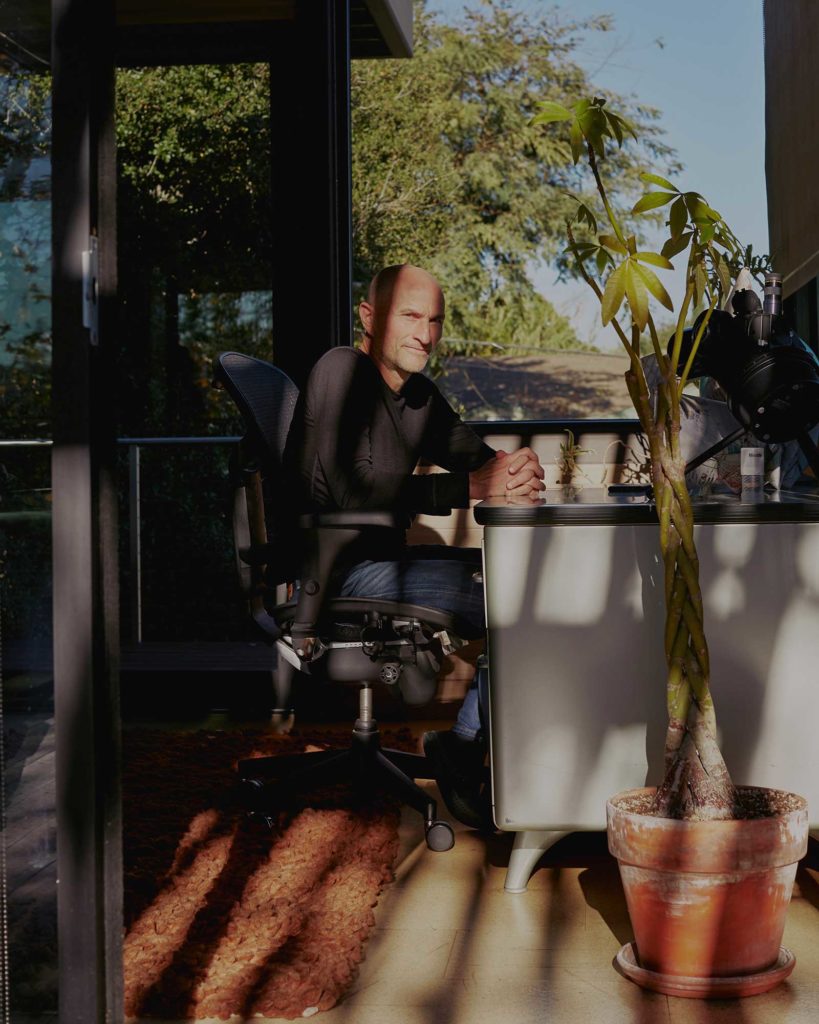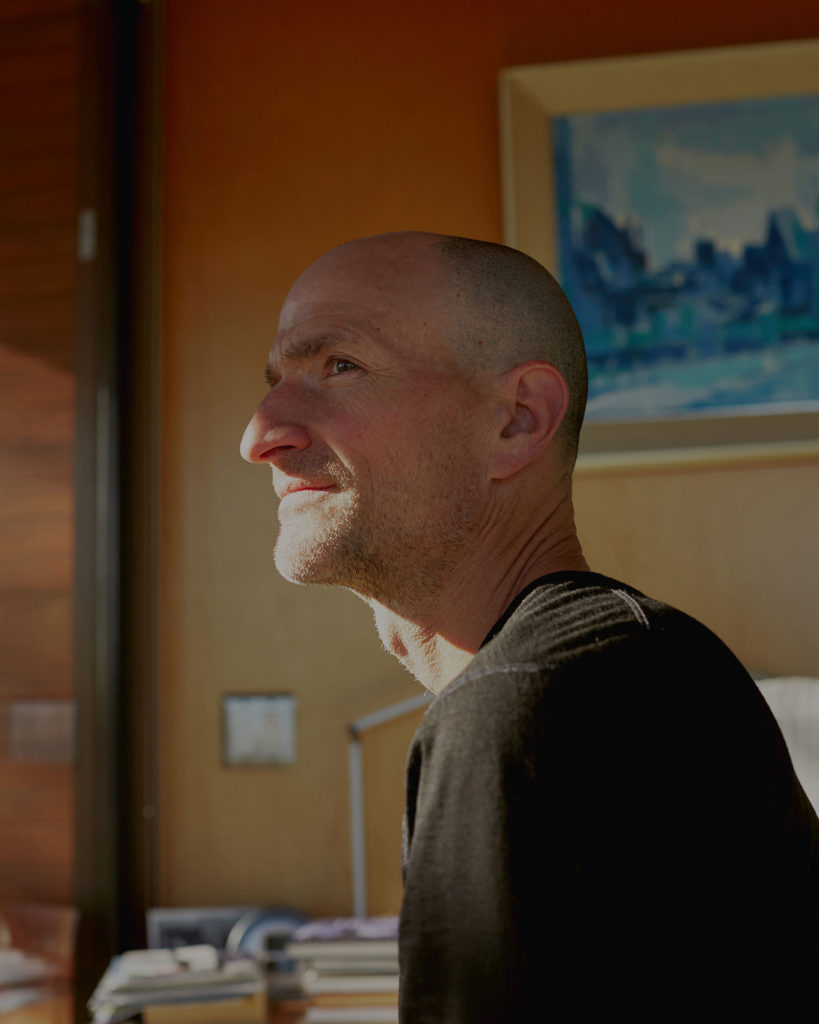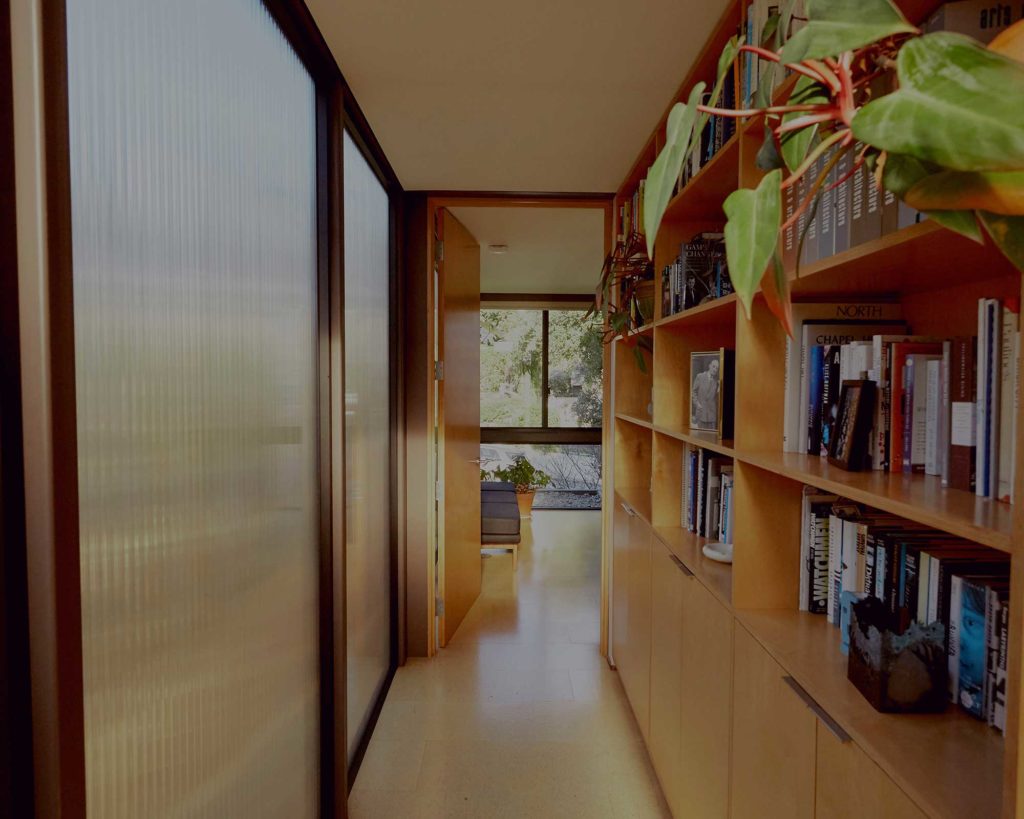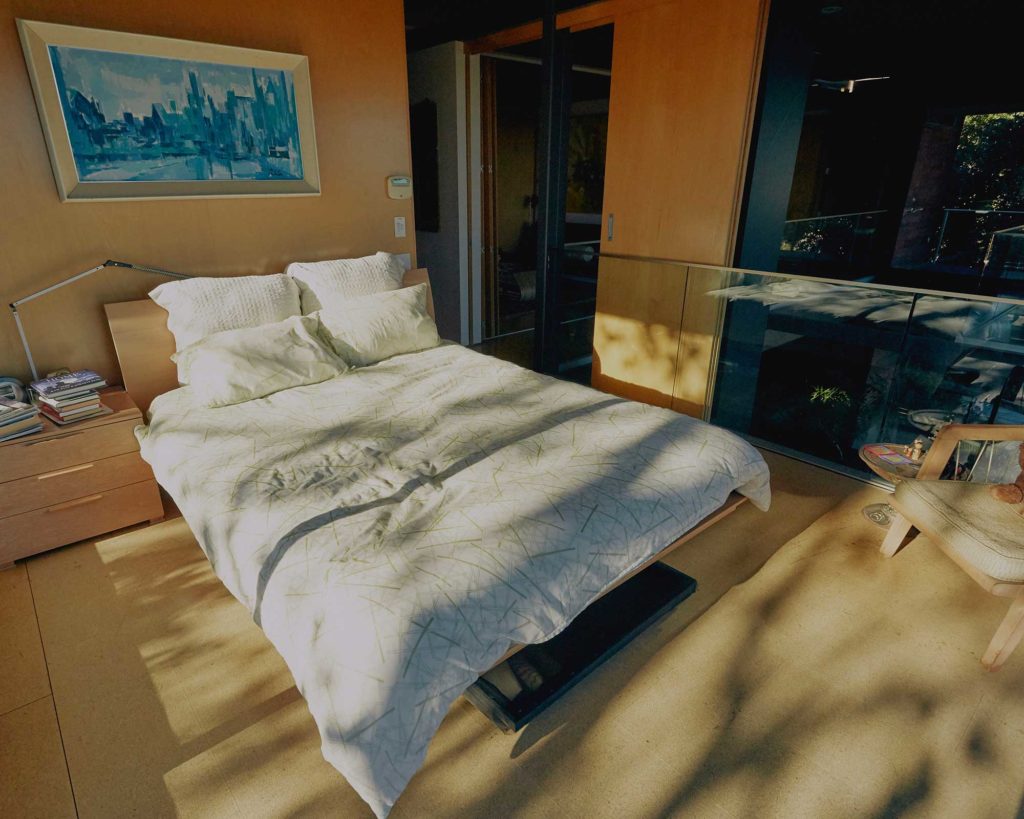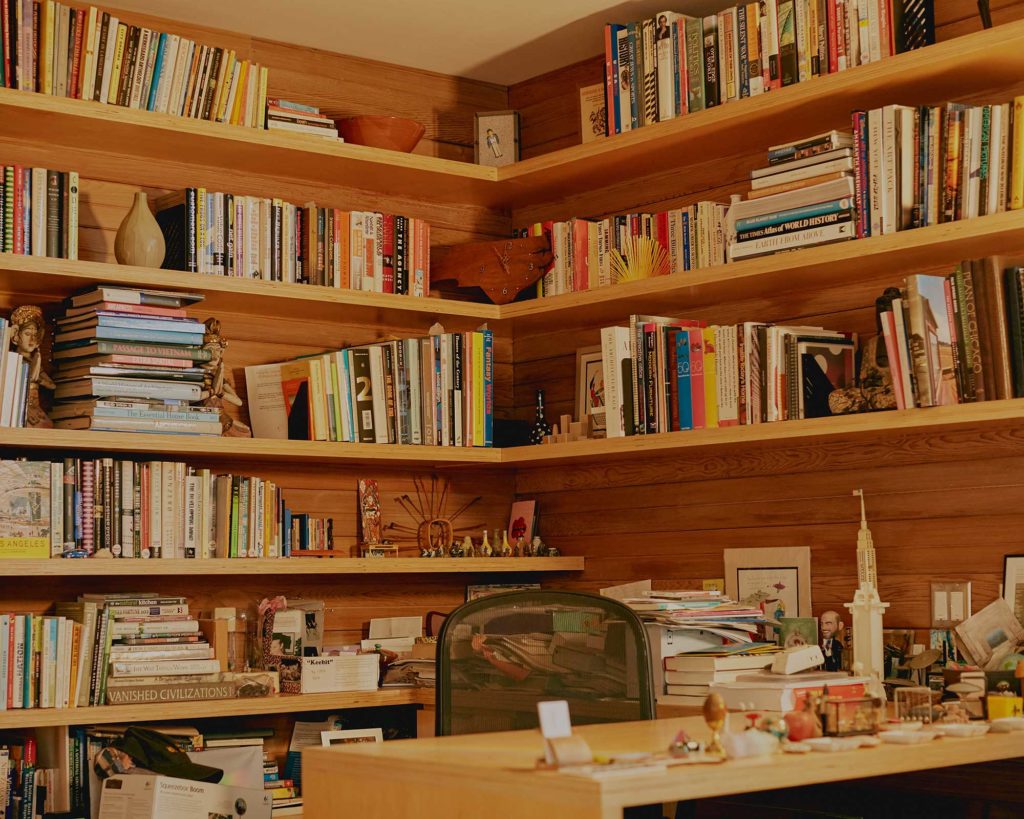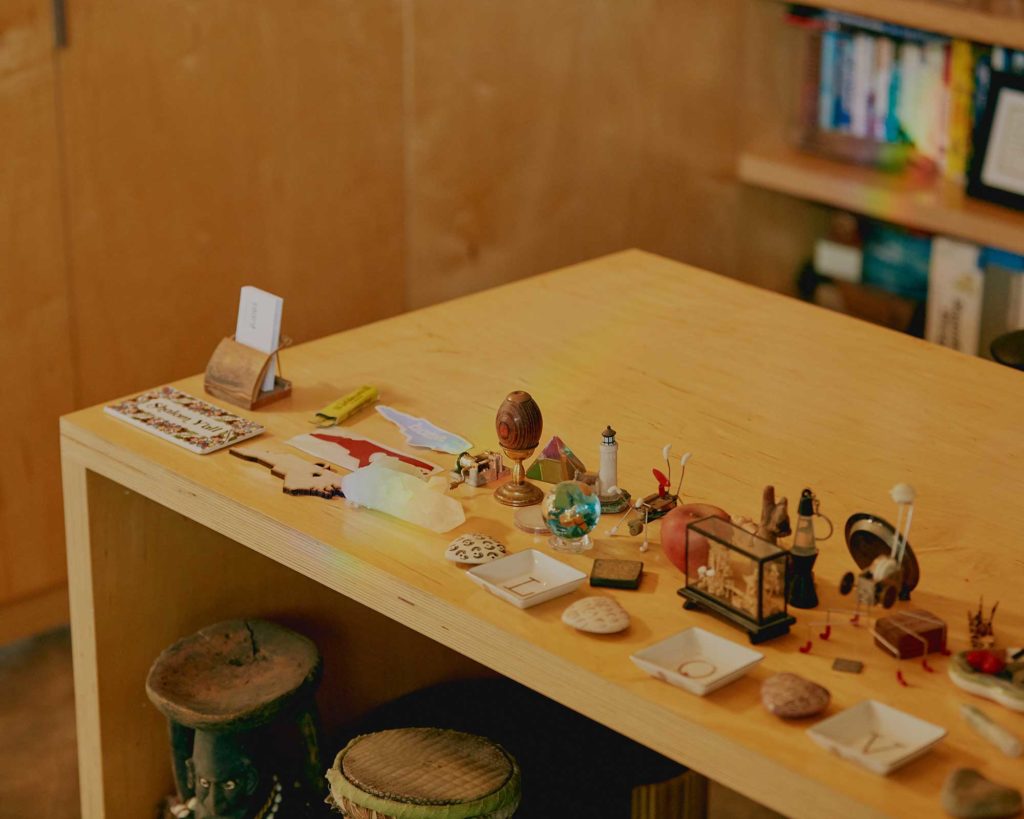 'Consumers and developers are looking for a more time and cost efficient way to do construction of higher quality.'
There is an increased demand for sustainable housing. 'It's happening, across the US, and indeed the world,' Glenn says. 'More and more municipalities mandate you build in an environmentally responsible way, and an increasing number of consumers are demanding sustainable construction – because they care about the impact on their communities and their health. With specific respect to [LEED] certification, there is research that green-certified buildings sell for more, have lower turnover, and people are more productive.'
Plant Prefab's radical innovation is attractive to investors – and the infusion of venture capital raises the stakes of success. 'You're not focused on a very slow and profitable, steady rise of income; you're on a faster track,' Glenn says. 'You are focused on trying to scale what you are doing.' Scaling is always a challenge. 'There are just new challenges when you grow… there are HR challenges, there are project management challenges, supply chain challenges. In general, it's good to have that kind of challenge.'
Plant Prefab is still a young company, but the potential is huge. Prefabricated buildings are the future, according to Glenn. They aren't just more environmentally sustainable; they're also practical. 'I got into this with profit and purpose,' Glenn says. 'You've got to build in a responsible way.'
Visit Plant Prefab to read more about its current projects