Increasing numbers of cranes have swooped over Berlin in recent years, creating winds of change that make those who love the city wonder whether it can retain its magic. After a liberated youth in the Nineties, Germany's capital is growing up. There is nothing as constant as change, but the quality of the process is crucial. Nora von Nordenskjöld, founder of interior architecture studio NOVONO, is at the forefront of these advances, sustainably designing futuristic homes that preserve the past.
Nora, who was born in Munich and raised in Hamburg, studied fine art at Maastricht University and achieved her master's degree in interior architecture at Instituto Europeo di Design in Milan before escaping to Shanghai, 'as it was the most extreme place I could find.' Her 12 years abroad in seven countries across three continents reached the heights of an award-winning career as partner of Kokai Studios in one of China's biggest industrial cities.
Despite the fact that Nora had an 'amazing life' there, she relocated to Berlin in 2010 to improve the career prospects of her then partner, a haute couture designer. It was at this time that Nora fully launched NOVONO, which she had initially begun with small projects in 2003 but set aside. NOVONO quickly took off thanks to a series of acclaimed designs, from high-end gastronomy and event spaces to luxury apartments. Nora says that she has never had to advertise; clients come to her, and now, even at the youthful age of 41, she in a position where she can pick and choose projects.
NOVONO, a team of seven full-time staff led by Nora as managing partner along with the architect Jörn Nolte on the managerial side, is now on its 157th project. Two of these are rooftop apartments at the Geisberg Berlin building in Schöneberg, which is a new build joined onto a listed building from 1925. It will encompass 130 apartments – all already sold in keeping with the city's rising demand. Nora thinks that the gentrification of Berlin is 'terrible' but also inevitable. 'It happened everywhere else, I think it's a natural development. What I find a pity is that some of the new architecture is just ugly while other countries are doing much better, like if you look at Copenhagen or Amsterdam they've managed to do very modern architecture that doesn't disturb the other buildings but in Berlin you can count them on one hand, so that's disturbing me.'
Exteriors are out of her control but Nora gives her all to interiors. She and Jörn show us around one of the apartments at Geisbergstraße which she is set to transform into a bachelor pad featuring a home office, sauna and spa. A wide staircase will lead up to a rooftop garden which, as well as spectacular views across the city, will feature an outdoor kitchen and shower. The ceiling is to be left raw and exposed, to echo Nora's signature style of keeping old features where appropriate. In her multifaceted career, it is this passion for old buildings that has been Nora's mainstay, although she says that she only realised this recently. She puts this interest down to her childhood: 'I have always worked on old buildings, even in Shanghai, the city of new builds. That's the bit of heritage I bring, as my family were always visiting family in castles and important old buildings and I just love them.' Her late father Reinhart was an engineer with a PhD in biology whose company purified water. Nora drew her first floor layouts at the tender age of four after learning from the drawings of buildings on her father's desk. He also invoked the wanderlust she has enjoyed as an adult, as he regularly brought her along on business trips abroad. 'I was the first kid in my class to go on an aeroplane,' she recalls fondly.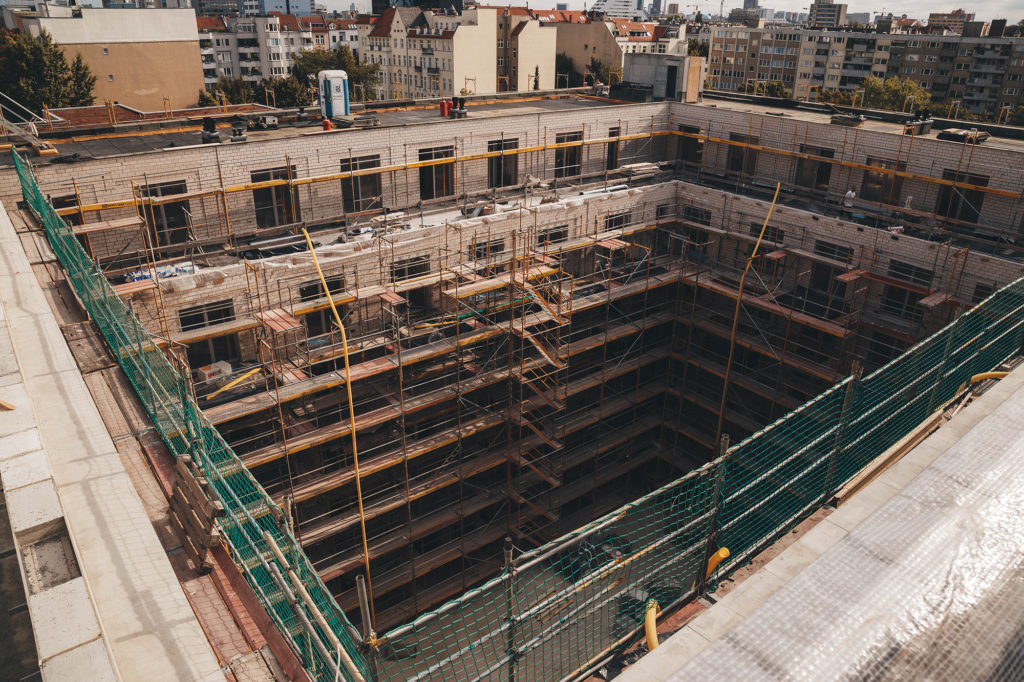 The Geisberg Berlin building in progress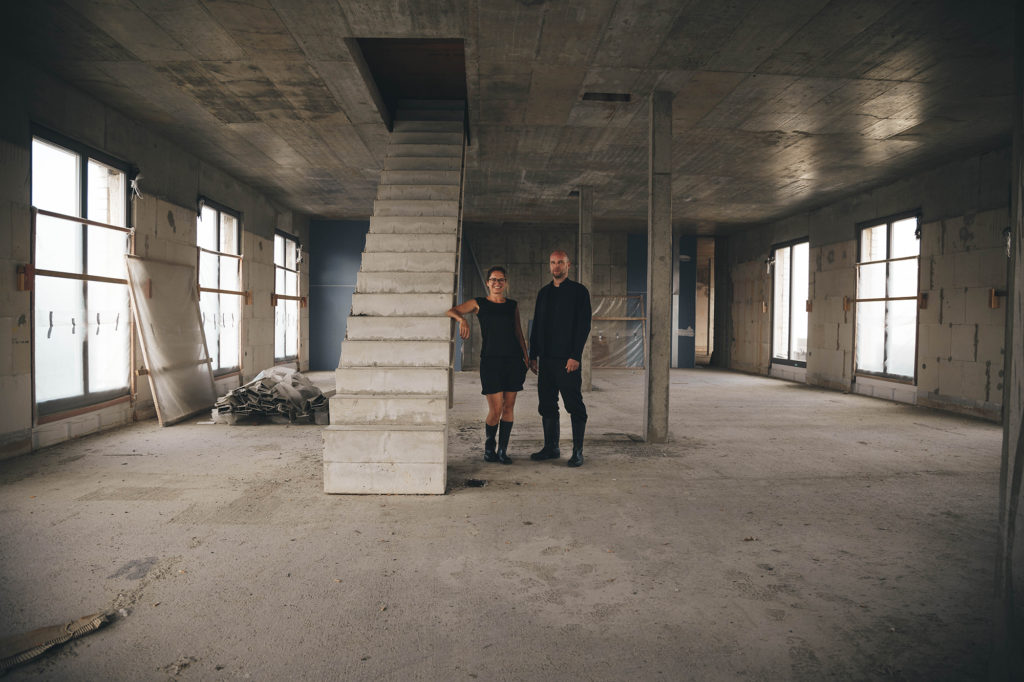 The under construction apartment at Geisberg Berlin
Wherever in the world Nora works, she is strict about sourcing materials from that country or its neighbours. 'It's not easy to follow but it's a law within our office. Shipping materials overseas is bad for the environment and I see no reason why I should not use the local materials.'  This ethos developed unconsciously, in the same way as her stance on avoiding plastics. 'These are things we didn't even think about, we do that naturally, it's just normal – it should be normal for everybody.' The incorporation of new yet sustainable materials developed as her style grew from the early days when she was known to use antique materials to create atmospheres of forgotten memories.
This ability to invoke nostalgia while utilising the best of contemporary design is evident in one of Nora's rooftop apartments, a new build in Kreuzberg where the nightclub KaterHolzig once stood, overlooking the Spree. Although it's 160 square metres, the apartment feels even more spacious because of the clever division of rooms. This is a fantasy fusion of 1920s and 1970s glamour, with hidden doors, golden trimmings, bespoke art, and a second bathroom of floor-to-ceiling mirrors with a disco ball in the shower. Stefan Rupperti, who owns the apartment with his partner, welcomes us with warm smiles as Nora's elegant dog, Polanski, excitedly jumps all over him. During the renovation, Nora and Polanski got close to the couple. Nora says this is typical: 'Most of our clients became friends and that's a nice add-on to my profession that I really didn't expect. It's such an intimate process getting the story of their life; you even need to find out how much underwear they have!'
'It's such an intimate process getting the story of clients' lives; you even need to find out how much underwear they have!'
Nora's desire to understand what people need in order to make the most of their living space has led to her being commissioned for several rooftop apartments. Her respect for a building's origins ties in with her passion for creating an intimate atmosphere. She tries to 'preserve or at least play with' the older aspects of a building. Nora adds: 'I think it's something that connects with us on a human basis. If I go to these supermodern, concrete buildings with a lot of glass I personally don't feel touched; like I don't have any emotion going on.'
Nora, her dog Polanski, and client Stefan Rupperti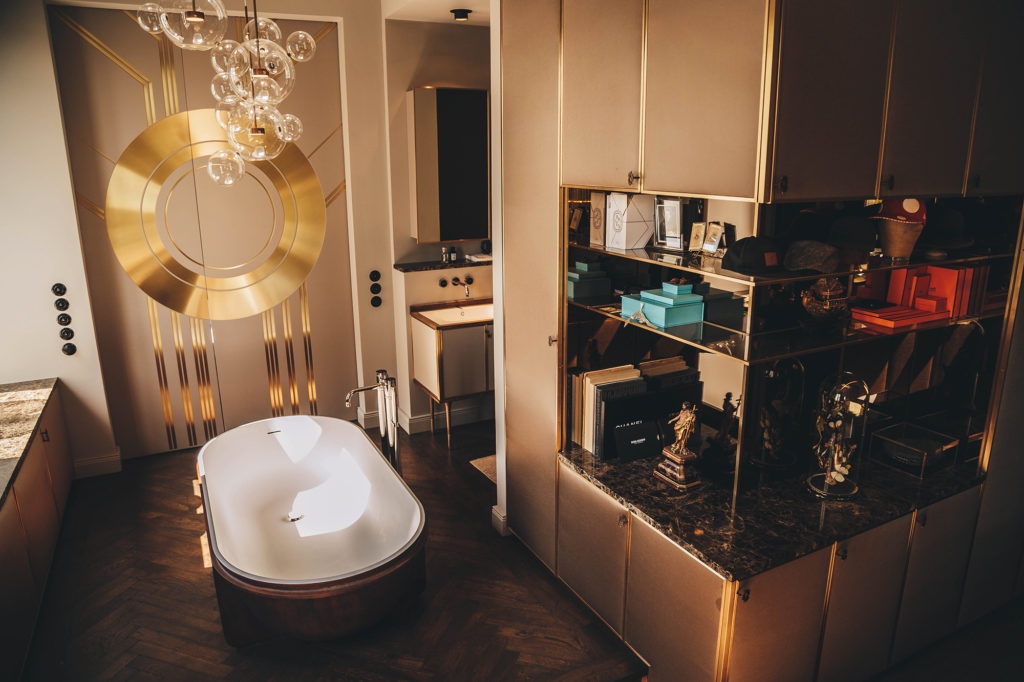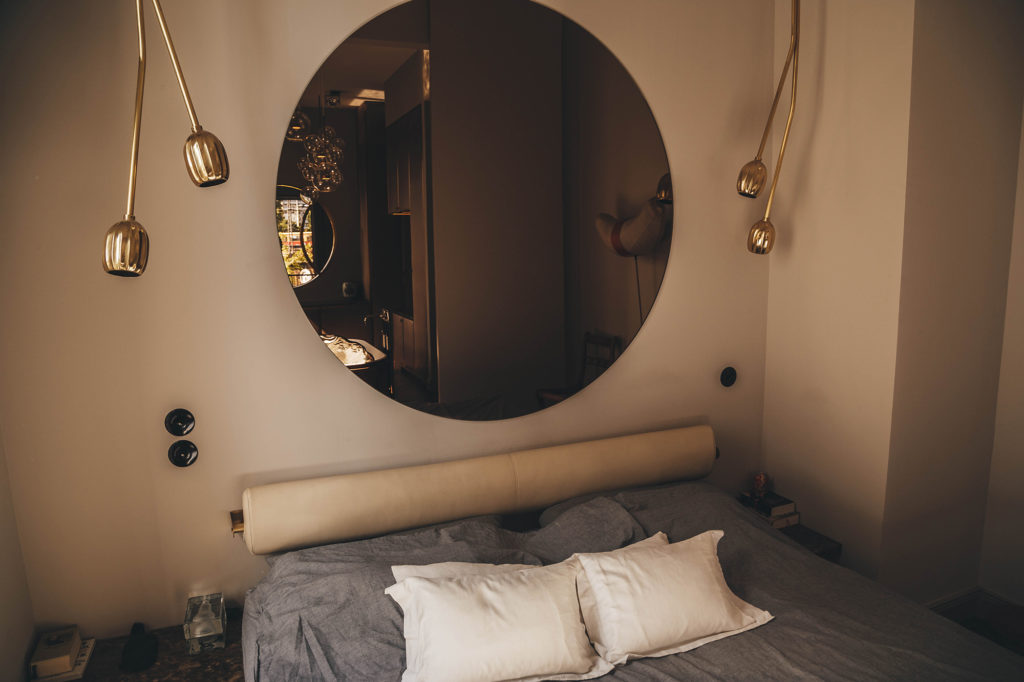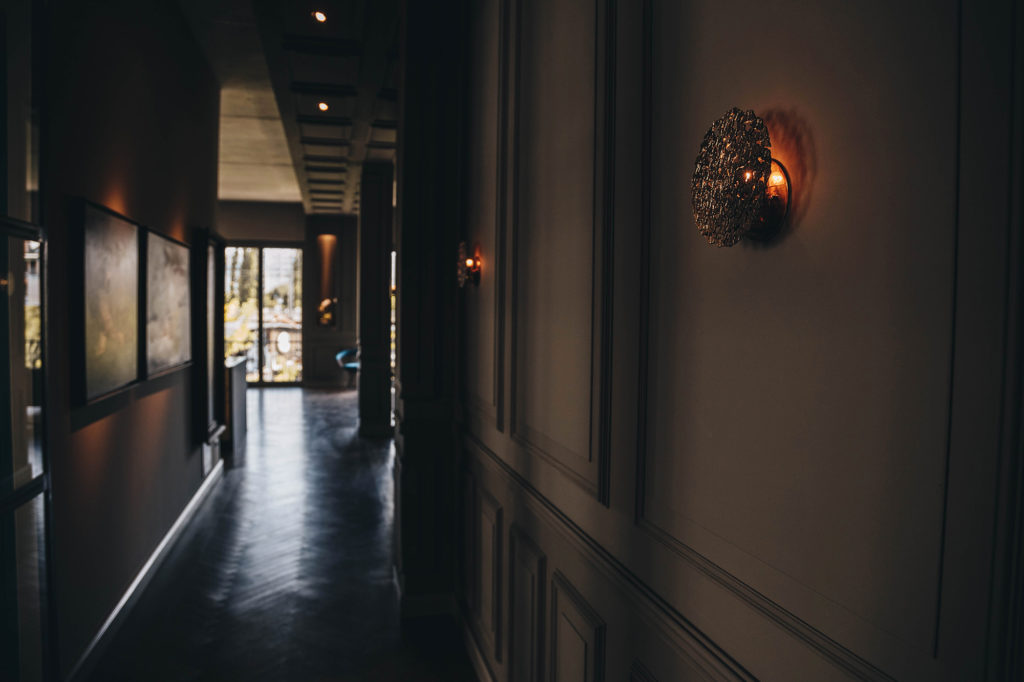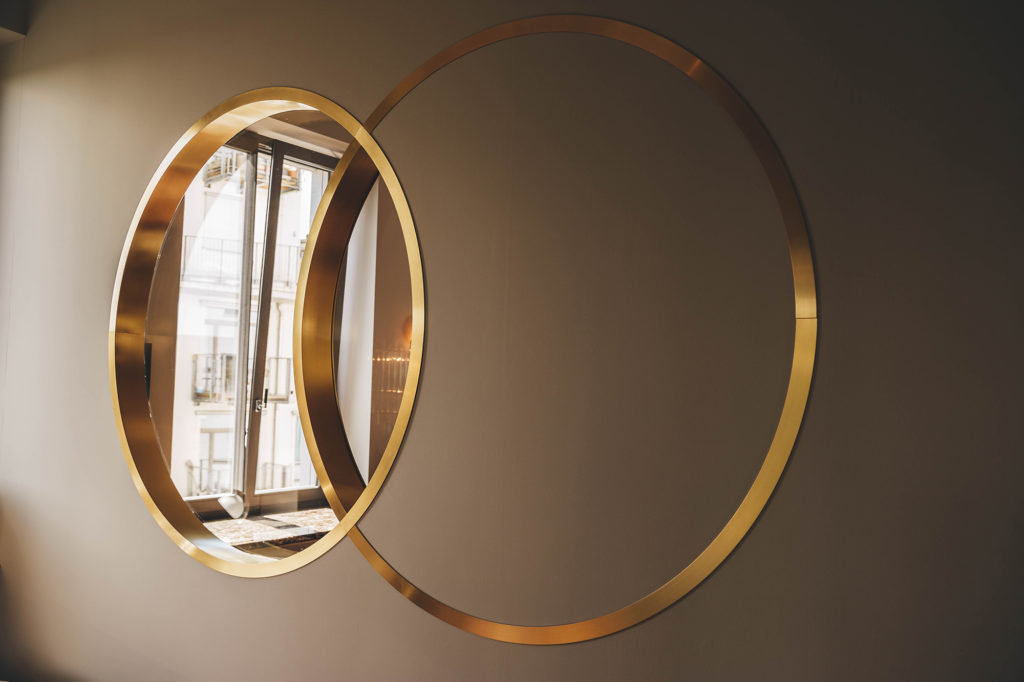 When Nora creates futuristic homes that pay attention to the past, clients are 'very thankful and say that for them it's a very pleasant way of living. We also sometimes have customers who say they moved into somewhere new and they're very unhappy so maybe it's a wild guess but I think that to really feel at home, you need to have something with history or a little bit of messiness. If I see these very clean homes and someone tells me he feels at home there, I don't really believe that!'
Despite the rapid changes to Berlin's cityscape, the extremities of the seasons are predictable. In summer, the copious green spaces are filled with groups playing games, exercising, picnicking and drinking, but the streets become as bare as the trees during the icy winters. Throughout those long, cold months, home is a cocoon and Nora takes deep pride in creating the perfect sanctuary for clients. 'I want them to be stunned; every time I want to make something that's even better than what they expected,' she says. 'It's a true collaboration; it's all about reading the client's character and mixing it with my style.' With a smile, Nora reveals that a common upshot of her work is clients giving up dining out in favour of playing host because they love their homes so much. She designs smart so that even the smallest apartment can be one you don't want to leave. One client, a party animal working in PR, gave up his nightly revelry to bask in his tiny apartment after Nora redesigned it. 'That's my goal now!' she laughs. 'That's a nice benchmark.'
When Nora started out, her dedication meant that she took a sleeping bag to the building she was working on and stayed overnight to help visualise what it would become. She gave up this 'spooky' habit because 'over the years, there is a certain professionality you develop so now it's enough if you give me a floor plan; I can envision the space and I know what emotions I want. What I'm designing is not what you see; it's what you don't see. It's not about a shelf or table being amazing or everything being expensive but that it all creates some kind of atmosphere.'
'What I'm designing is not what you see; it's what you don't see.'
Nora's various disciplines influence each other to each project's benefit; the knowledge she gleaned from chefs when designing restaurant kitchens has helped her to improve those in homes. She says she has often motivated 'people to start cooking again because of the way I designed the kitchen. Cooking and sleeping are the absolute fundamentals of an apartment, no?' Rather than following classic design rules of triangular proportions between fridge, stove and sink, she timed how long cooks spent on each worktop. This taught her that chopping is the most time-consuming element of the process nowadays, so she began creating larger kitchen islands to facilitate that.
For those who cannot afford an interior designer, Nora says there are multiple ways to improve your living space on a budget. Instead of following the masses to Ikea, she recommends searching flea markets for quirky furniture and repainting the walls in bold colours to create vibrancy. Plants are a frequent feature of her work, and she particularly loves ferns and banana trees. Nora worked with feng shui masters in Shanghai, and has had to incorporate some seemingly bizarre requests such as placing four plastic clocks out of sight in the ceiling of a nightclub and turning the hands to different angles. 'So that sounds really pointless, right? Maybe it was because of that, maybe not, but this was the most successful club in town!' she laughs, shaking her head. She says basic feng shui is common sense, and worth following to improve the quality of home life.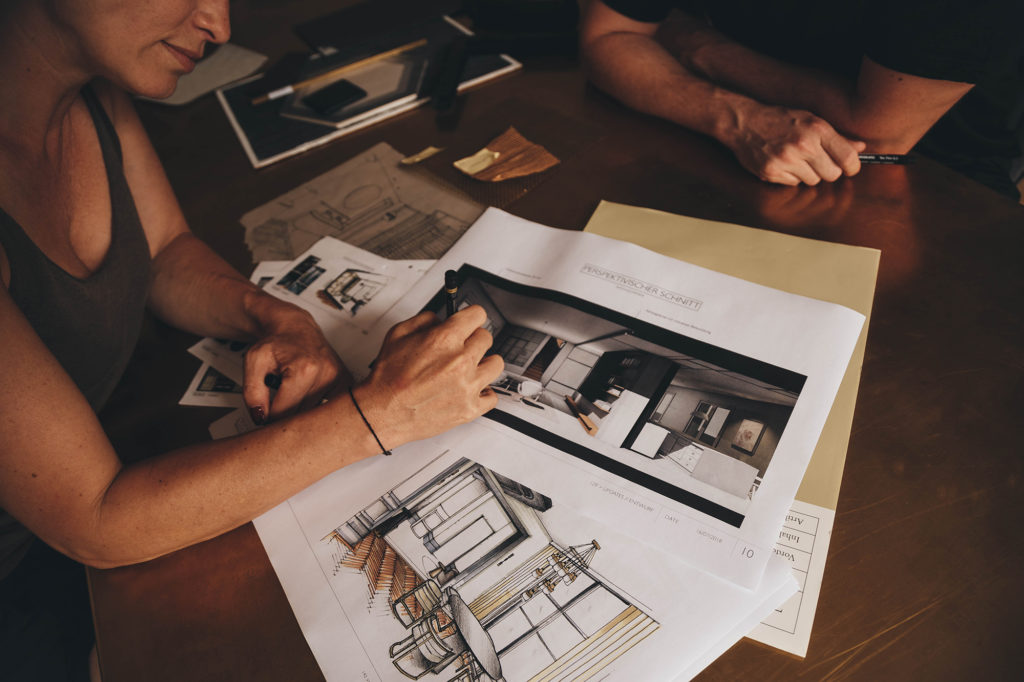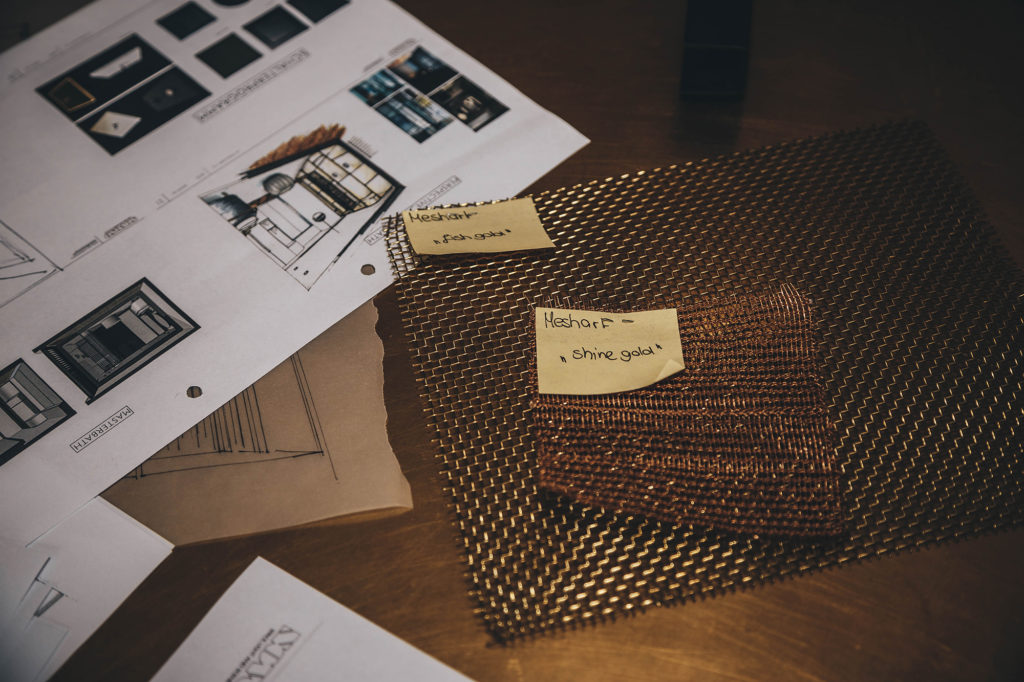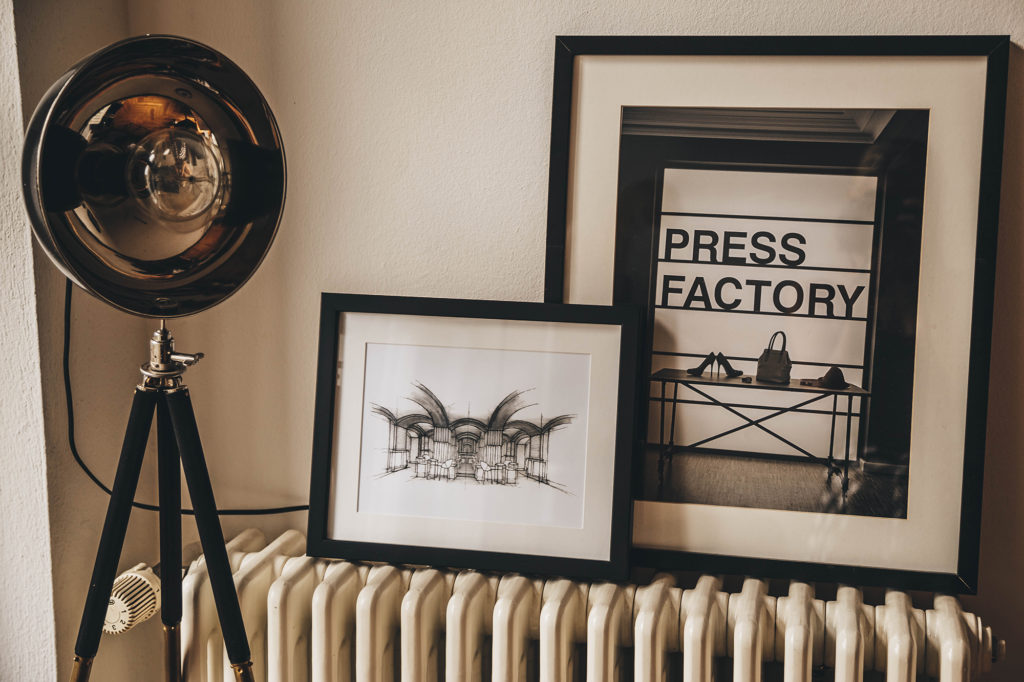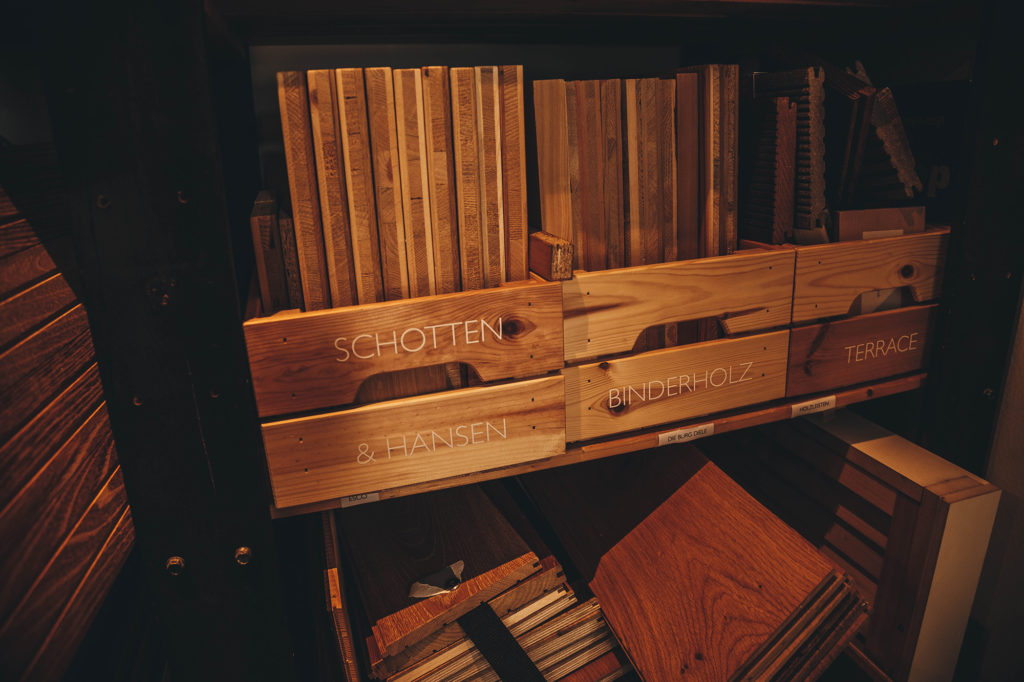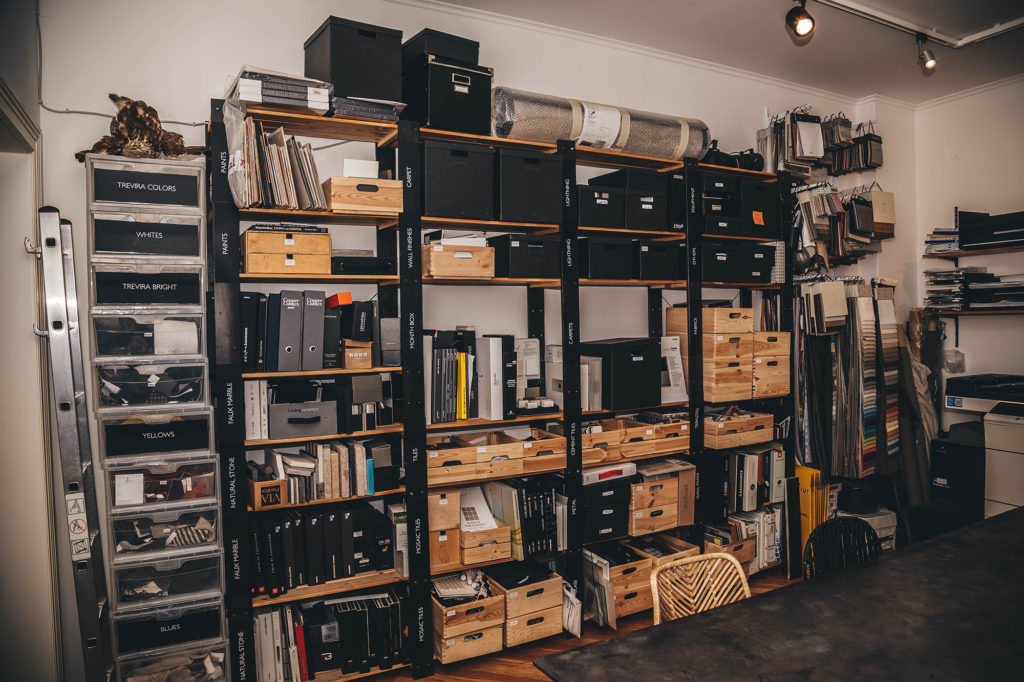 From a huge apartment with a luscious garden in Shanghai, Nora now lives part of the week in a studio in Mitte above her office. 'When I was young, I always wanted the biggest apartment I could afford and all of a sudden there came a time when I shrank down again. I'm in a very small space but I have the most cosy bed and best kitchen and greatest bathtub and that's all I really want – I'm not lacking a thing. So the question is, how much is showing off and eventually fulfilling something that you think you need rather than what you really need?'
Nora has also increasingly noticed this desire for minimalism among others and thinks that co-living is the way forward. 'We collaborated with a project that provides co-living, meaning their clients pay rent for one place but actually have 20 houses to choose from, so they spend one month in Bali and one in Lisbon, and that's a new way of thinking. I think that's where it's all going. Like everyone has a laundry machine here, why? Why not use the same machine my neighbour is using when I only need it twice a week? And when it's broken I'll throw it away, which again has environmental consequences. I think there's a lot of change coming and [co-living] would help us feel more connected in an urban environment too – we could actually start talking to people!'
'Shipping materials overseas is bad for the environment and I see no reason why I should not use the local materials.'
On the weekends, Nora heads to her Uckermark country retreat where her horse lives and computers are banned. Since shutting down NOVONO's operations in Lisbon, Nora has dedicated what little spare time she has to a family project close to her heart. 'As if I'm not busy enough!' she laughs, shrugging when asked when she finds the time to sleep. Hällingsbor Gård is a historical country house overlooking an ecological farm in Sweden which Nora's father bought long ago. She has redesigned it to be a high-end guesthouse and health farm, and has already received significant interest online. Nora hopes that Hällingsbor Gård will become a place where guests can go to find themselves, just as she, her mother and others in her family did. When renovating the house, she asked family members what the most important thing was that had happened to them there and discovered that it was where several of them had made decisions that proved to be life-changing.
Nora thrives on challenges – 'If I keep doing the same thing I get good but bored' – and her focus going forward is co-living, hotels, serviced apartments, and wellness centres with spas, pools and therapy rooms. 'It's a very technical area of work because you obviously have all the water to deal with. That's why I was always a little bit scared of it but now I'm really into it and it's funny, my Dad working with water and now I'm doing the same; it's like coming home.'
More information about NOVONO's work can be found at www.novono.com